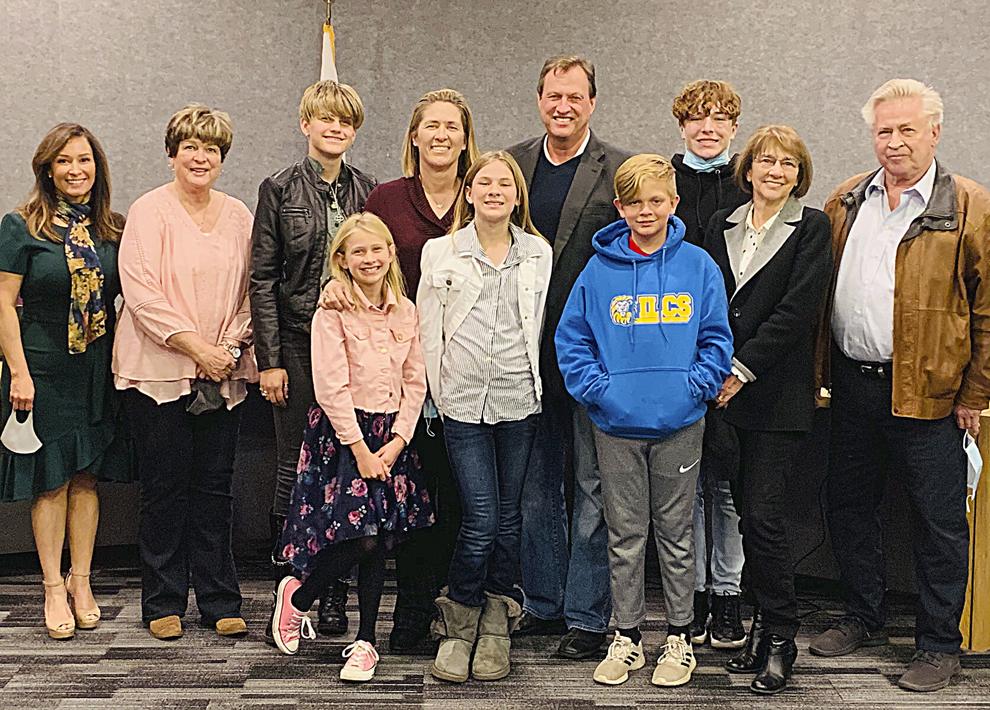 After being denied its waiver to reopen for some in-person learning by the county health department, the Yucaipa-Calimesa Joint Unified School District considered the option of small cohorts at its Tuesday board meeting.
Small cohorts are groups of no more than 14 students and two adults who meet for targeted supports and intervention services, under the direction of the local district, while the school is closed to in-person instruction, according to the state's COVID-19 website.
Small cohorts are in addition to distance learning.
Waiver denied
Superintendent Cali Binks said she was not surprised the district's waiver to reopen elementary schools for some in-person learning was denied by the San Bernardino County Department of Public Health, given Yucaipa's high rate of daily COVID-19 cases.
"We monitor the case rates, with the increase we were not surprised," she said in an email. "We submitted when we were under the threshold of 14 percent (per 100,000 residents), and had the numbers not increased, we would have been able to open."
The district submitted its waiver application on Friday, Nov. 13. It was denied Dec. 4, a day after Gov. Gavin Newsom announced his new restrictions that are tied to low ICU capacity in regional hospitals.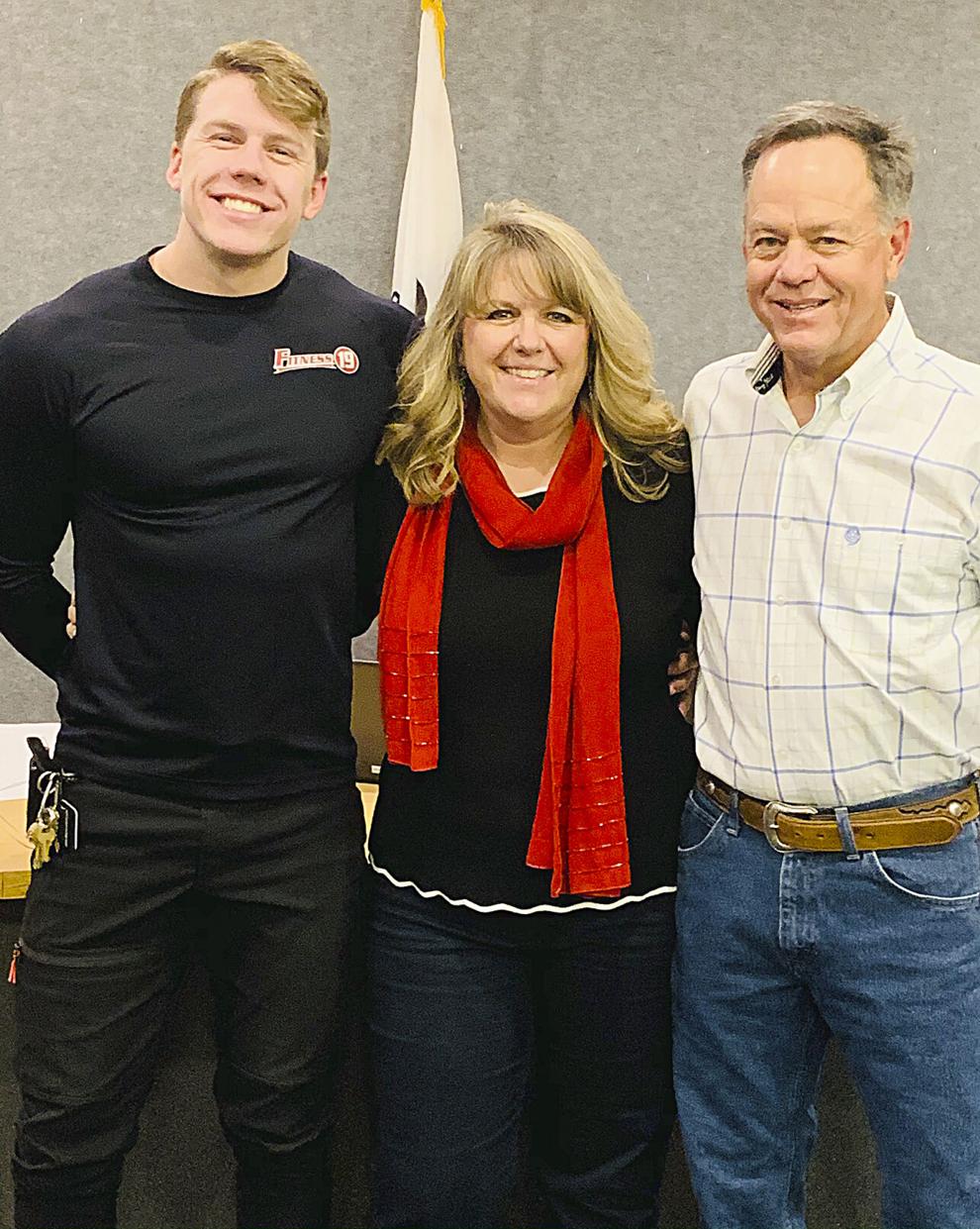 The Southern California region, including San Bernardino and Riverside counties, is under a stay-home order, as of Dec. 15.
As of the week of Nov. 30 to Dec. 4, Yucaipa had a daily case rate of 51.6 percent per 100,000 residents, according to a letter the district sent to parents and staff, explaining why the waiver was denied. It was a sharp increase from two to three weeks earlier when the district submitted its application.
The district will not need to resubmit its waiver application for transitional kindergarten through fifth grade.
It will be automatic.
"When the case rate comes down," Binks said, "the health department will send our waiver package for all elementary sites to the state for review and approval."
At the meeting, the board recognized its outgoing members, featured at right and below.