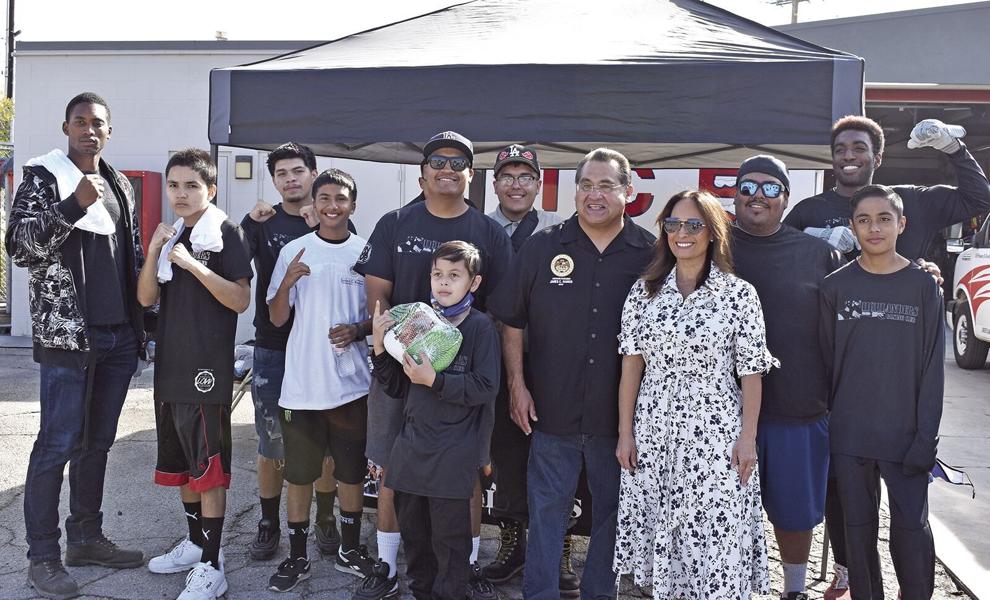 Assemblyman James Ramos, State Senator Rosilicie Ochoa Bogh, their staffs, and several other community organizations joined forces to give out 400 free turkeys to families in need, on Saturday, Nov. 20.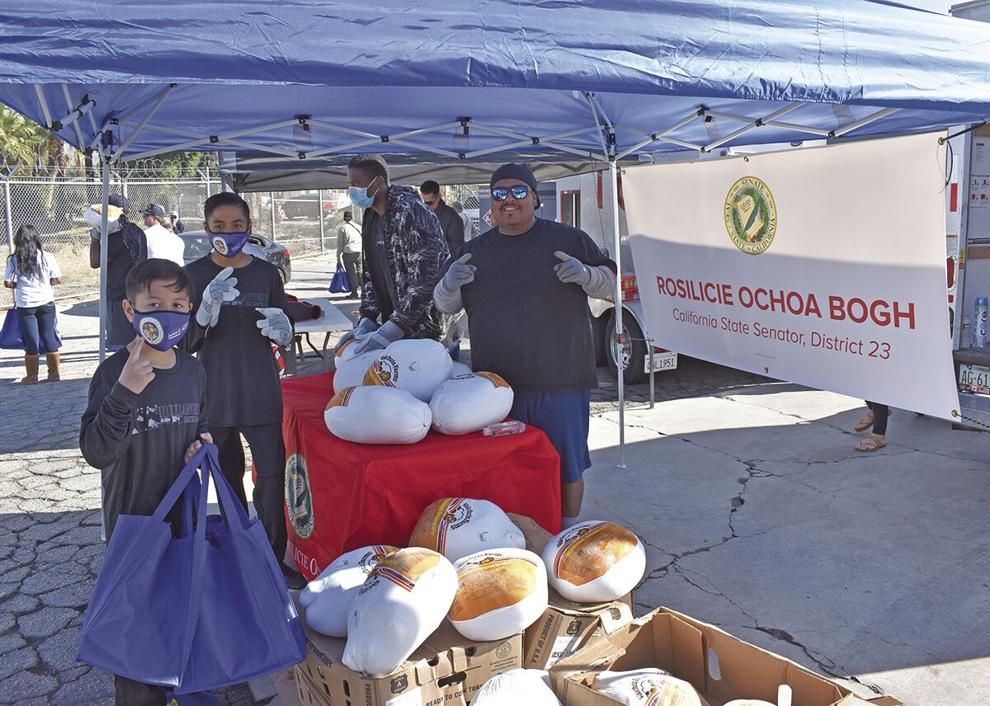 According to Ramos, the effort began as a collaboration between his office and Ochoa Bogh's offices and grew to include donations and volunteer service from several local community organizations, including San Manuel Band of Mission Indians, Highlanders Boxing Club, San Bernardino County Fire, Community Action Partnership and the Neighborhood Associations Council.
The drive thru giveaway took place at San Bernardino County Fire Station 228, at the corner of Highland Avenue and Orange Street, where volunteers quickly loaded the turkeys into cars from a line that stretched several blocks north on Orange Street.
"This is just about helping people, regardless of different ideologies," said Ramos. "Now's the time to come together and offer the turkeys, as a way of making sure everybody has a joyful holidays."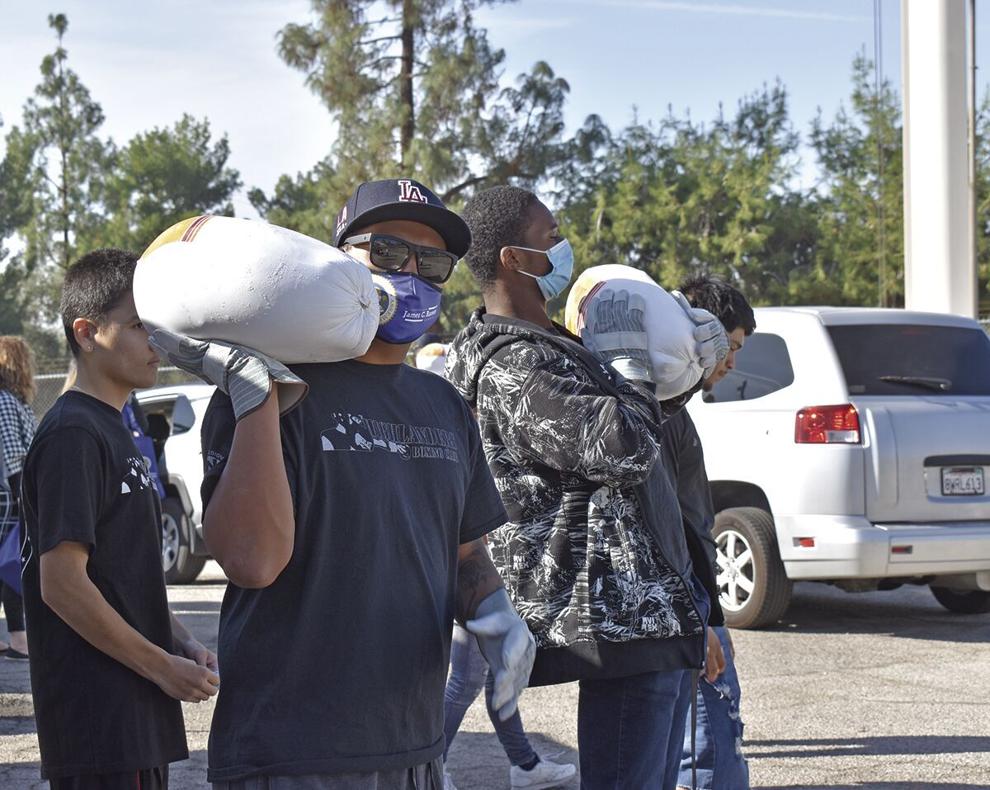 "It's amazing," Ramos said of the volunteerism. "It shows, the amount of people that showed up to volunteer their time on a Saturday morning, the genuineness of our community, to come together to show that people truly do understand, that whatever plight they're in, our community will come together to show support. It's a sign to the community that we're all in these issues together and we'll be able to overcome these issues as we come together."
"We're so thankful for our partners today and all the volunteers who came to hand out turkeys. It's so great that we're able to give back to the community," said Theresa Aromin, field representative for James Ramos.