The 10th annual Yucaipa Music and Arts Festival was a huge success last weekend. The weather was perfect and residents and guests filled Uptown Yucaipa, enjoying vendors, the Kids Zone, flower show, beer garden, food and entertainment. It was a great weekend to be out in the fresh air and having fun.
"The 2022 Music and Arts Festival was a great success," said Ellen Benefiel, who helps organize the annual event as the Executive Director for the Yucaipa Chamber of Com-merce. "There was a lot of positive feedback from happy festival-goers. It's always nice to see friends, meet up and enjoy a fun evening out."
Entertainment
According to city officials, over 13,000 guests visited the Music and Arts Festival on May 6-7. Many of them came for the music. The Main Stage on Friday night featured the Foo Fighters tribute band, the Fooz Fighters and The Ten Band, a tribute to Pearl Jam.
"I loved the Fooz Fighters," said Tyler Collins of Beaumont. "They sounded great and the crowd was fun. It's cool to have an ice-cold beer while listening to live music."
John Manning of Redlands attended and said Friday night's music was "incredible."
The city estimated approximately 5,000 concertgoers attended the Main Stage event on Saturday. Saturday night's entertainment began with Soul Pointe and was followed with a unique and cool rock and ballet performance. The headliners were Grammy-nominated Chicago quintet, the Plain White T's, with special guest Kodi Lee with his Band.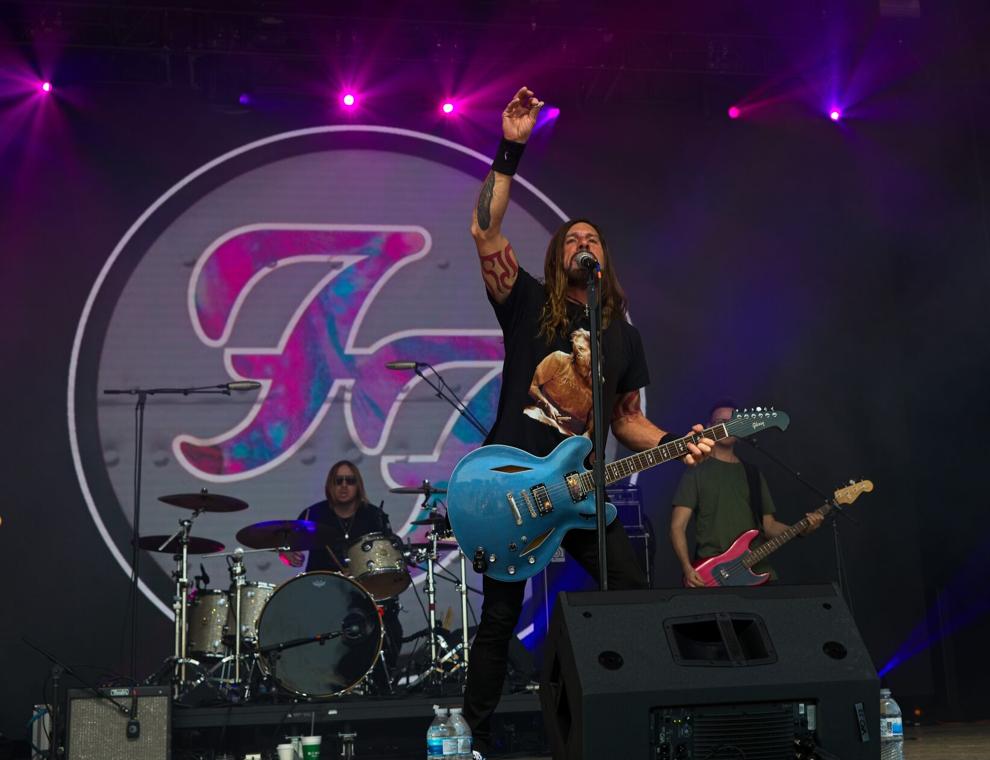 Concertgoer Martha Little of Yucaipa was blown away with the talent. "I remember Kodi Lee from 'America's Got Talent' and I was rooting for him," said Little. "He's an amazing person ... to have all these disabilities and to sing like he does is amazing. He sounded really good and was rocking it!"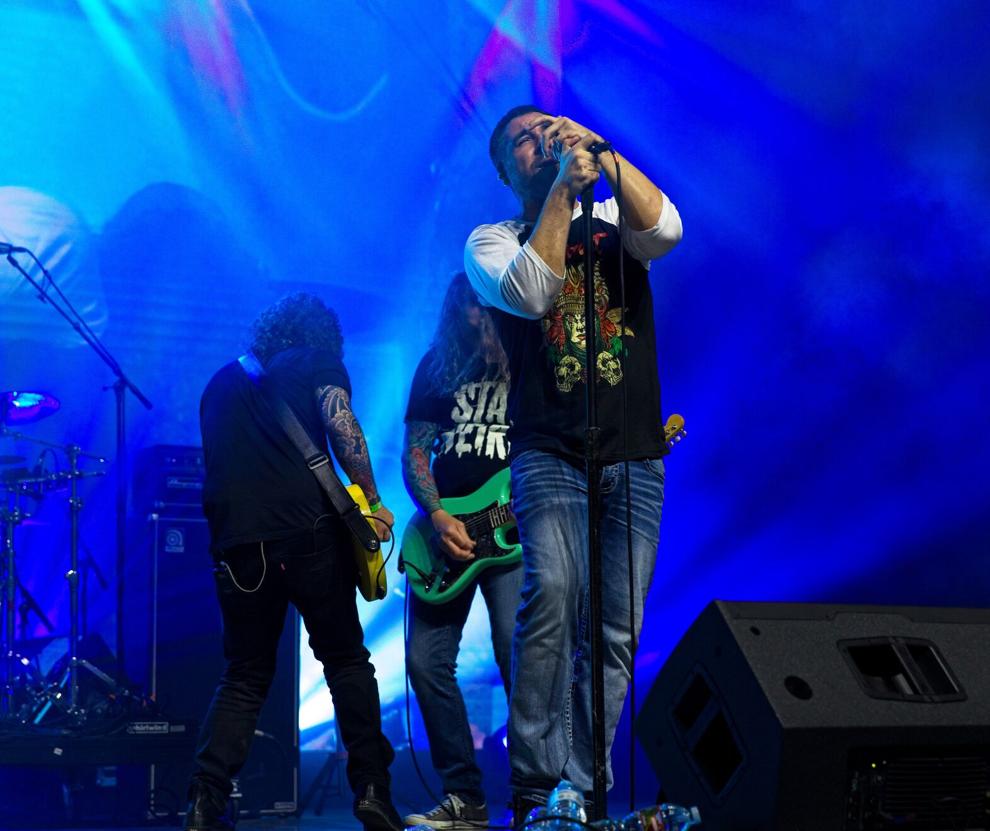 There were no arrests or major incidents at the YPAC during the concerts.
Vendors
A great variety of vendors lined Yucaipa Boulevard and California Street. Some had items for sale that made great Mother's Day gifts and others had great information about local organizations and businesses.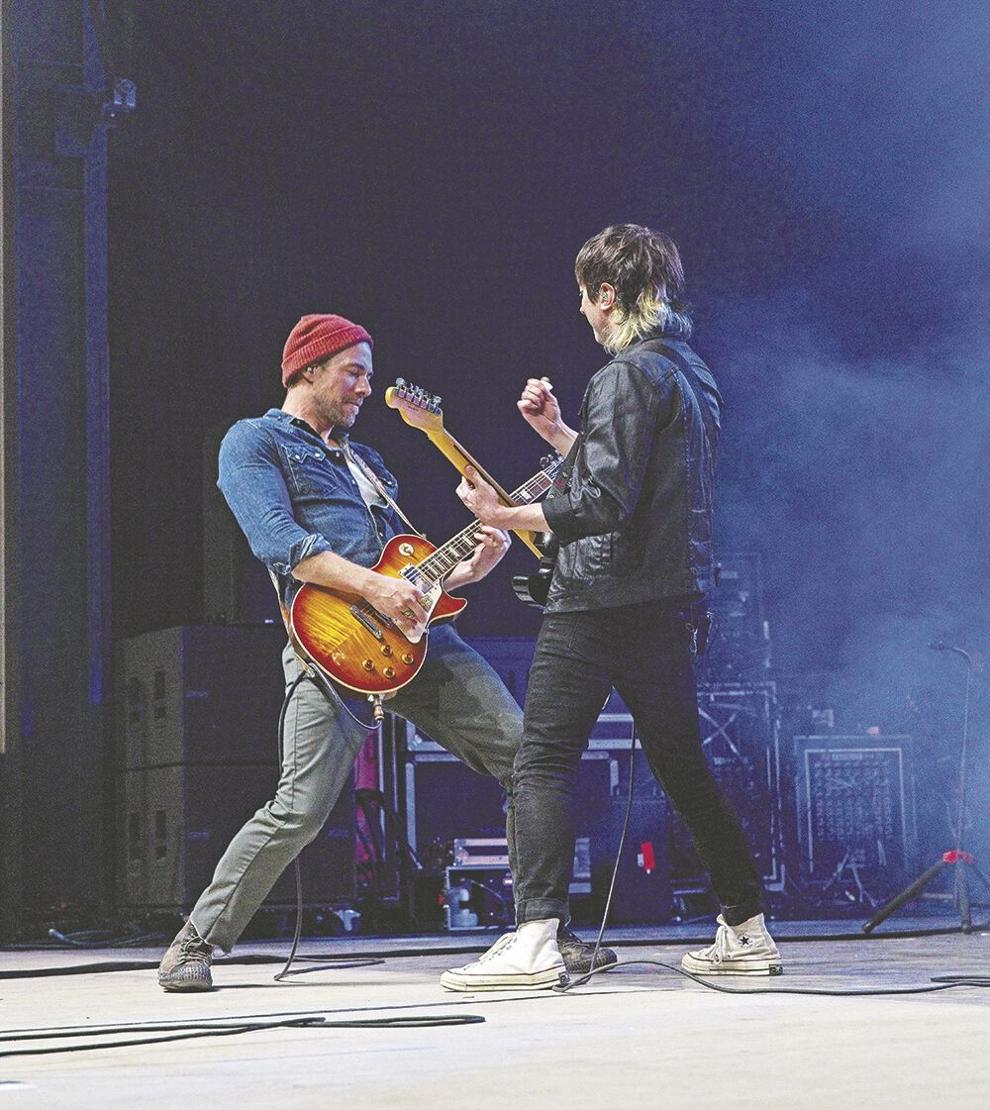 Case Manager Maranda Jiles from Redlands Family Service, along with volunteer Steven Lopez, came with coloring pages and hand puppets to keep kids busy, while information was given to parents and grandparents about the Yucaipa Outreach Project.
Another vendor was Master Paul from My Focus Taek-wondo on Yucaipa Boulevard, who has students that range in age from as young as 3 years to young at heart at 75. Many senior students take his classes for the contact aspect of it, but some take it just for movement. A free safety seminar will be held May 21 and is open to the public with a reservation by calling his studio.
Paula McCune with Damsel in Defense was impressed with the event.
"The people are so fun," she said. "We like the atmosphere for sure. Yucaipa is definitely well-organized and we love working with them. They make it a desirable place to be. I highly recommend it."
Beer garden
A fixture at festivals, the Knights of Columbus Beer Garden, next to the YPAC, was a popular place, especially during the evening hours. Said Grand Knight Mark Nolte: "When we were up on California (Street) one time, it was a great location but the crowds we get now, we could never fit there. This area works out about the best we can do. The people are able to hear the music and control spacing so people don't feel crowded or like they have to wait."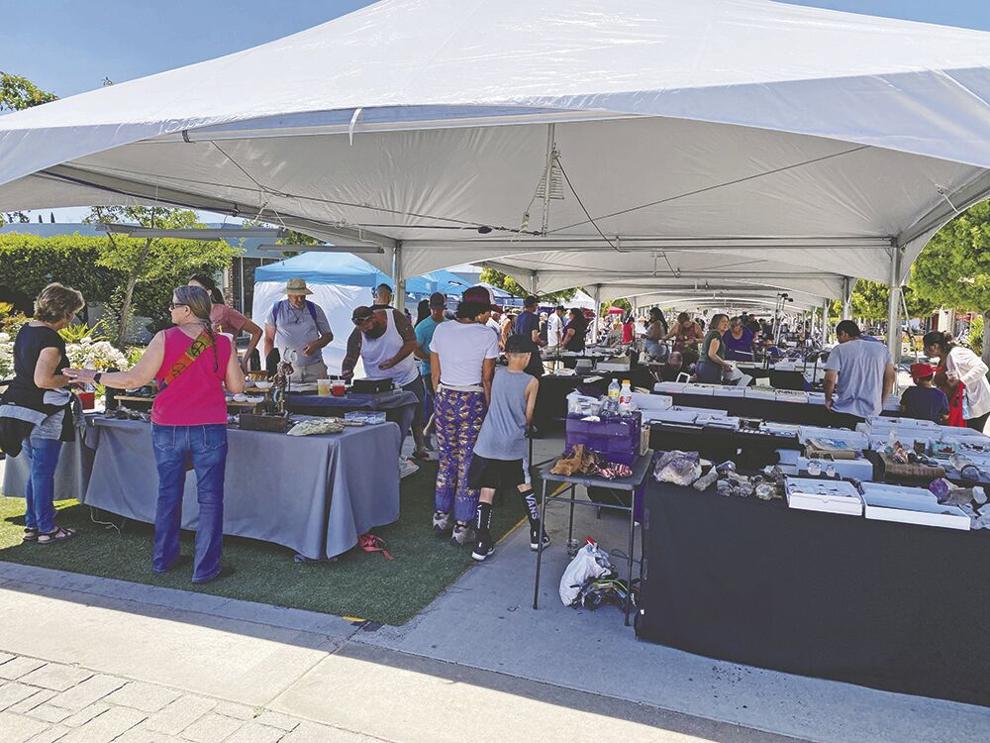 "Last night was very good and they say it should be busier than last night," said Deputy Grand Knight Mike Figueredo, about the crowds Friday and Saturday night.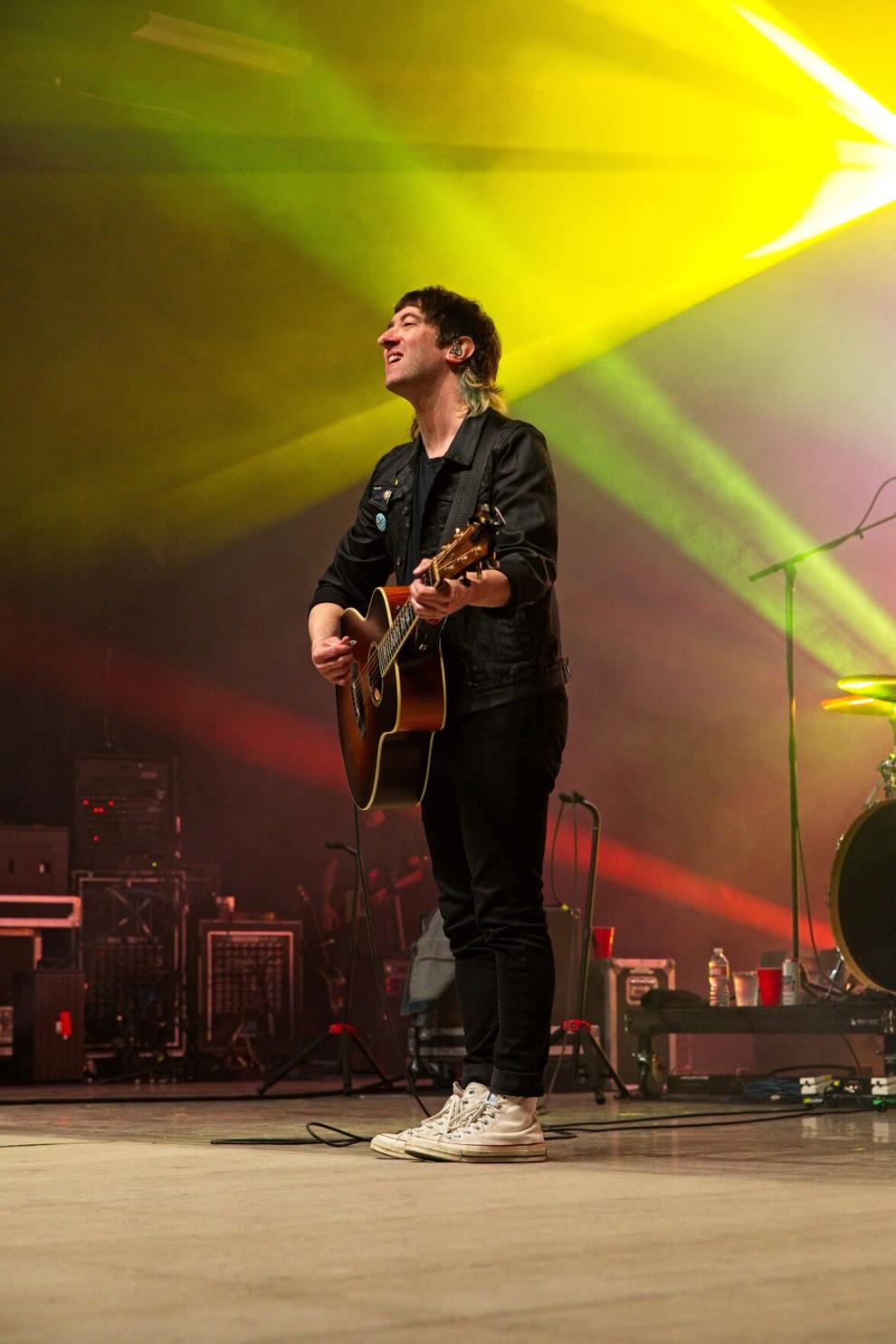 Paint-by-numbers Another popular spot this year was the paint-by-numbers free activity.
The final product of Van Gogh's The Starry Night will be displayed in or around the YPAC in the near future.
Alice Pruitt, 7 years old, said, "Every time I dip it in, I get blue on me. I can't actually paint because I can't find the blue or the number 3. I do see a lot of 4's." Little Lewes Feenstrn from Yucaipa, just 1½ years old, needed a little assistance to help him find his numbers to paint.
Kids Zone
The Kids Zone had a great variety of attractions for toddlers to teens, like inflatables and a rock climbing wall, new this year at the festival. It's a tradition for 13-year-old Emily Cadzow and her family from Upland to attend the Music and Arts Festival. This year, she was having fun climbing the rock wall with her sister. "I loved the rock climbing and also the firefighting booth," she said. "Anything I can use my strength for, I enjoy. I've been climbing rocks my whole life." Cadzow said she hopes to become a firefighter someday so she was really glad to have the opportunity to speak to firefighters, and ask questions about becoming one.
Flower show
A steady crowd streamed into the Yucaipa Performing Arts Center to view 81 judged flowers and arrangements, among 90 entries. "It was fun to see that many people participate," said Deb Henderson, who has chaired the flower show for many years. Barbara Herold took home the Best of Show ribbon for her unusual arrangement of orange-pink alstroemerias mixed with light-green stalks, with small flowery balls on top.
The flowers and arrangements included everything from roses to irises – Yucaipa's flower – to succulents, and they were placed in everything from vases to shells to pottery. One of the flowers that festival-goers found intriguing was a purple iris that smelled like grape soda.
On the display card, the owner mentioned the scent, which had people sniffing the bloom all day.
"I think they were fascinated by the smell of this one iris that smelled like grape soda. And, it really did smell like grape soda," Henderson said, chuckling.